New shirt, fully loaded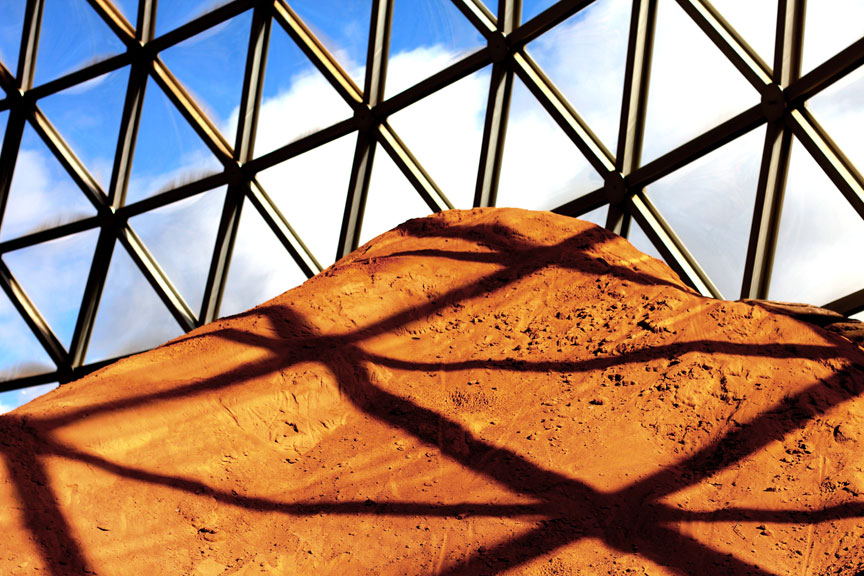 SOKOL hall in Omaha, Nebraska.
Spider Thing pays us another visit

National Museum of Dentistry (not recommended)

A set of George Washington's teeth. Â Not made of wood.
No record of any dentist in the U.S. even making a single denture in wood. Â In Japan, yes, but not over here.
Some of George's teeth were other people's teeth.
Going home…